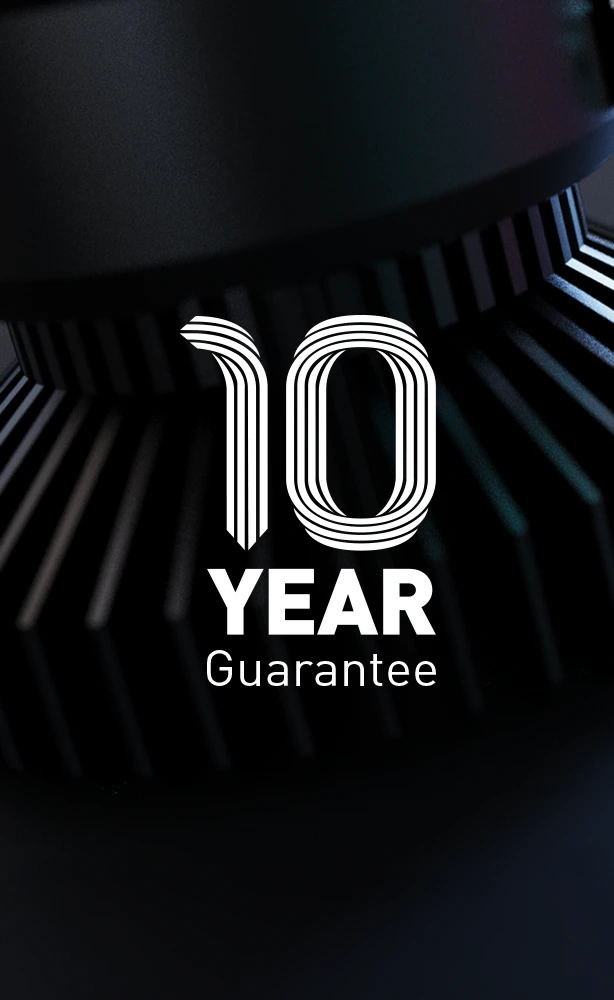 At Brightgreen, our goal was to design product that outlasts and outperforms. That's why we back our mission up with a 10-year guarantee on our Plus and Classic collection lights and all of our drivers with a 5-year guarantee. All of our other lights come with a 7-year guarantee.
As long as the product was installed according to instructions and used in the right IP and IK rated environment, we will replace any faulty product no questions asked.
If you have a faulty product inside the guarantee period, you can apply for a claim here.
If you have a faulty product outside of the guarantee period, email us at hello@brightgreen.com and we will credit part of the failed lights value to the replacement product!