DIFFUSE (NOT ALWAYS A NAUGHTY WORD) LED LIGHTS. THIS MOON LIGHT COLLECTION GIVES EVERYTHING A SOFT GLOW – 120 DEGREES OF IT.
THE WORLD IS YOUR OYSTER. OR, WELL, AT LEAST THIS OYSTER LIGHT CAN BE YOURS. SURFACE, PENDANT, RIGID POLE SUSPENDED, AND RECESSED OPTIONS.
UPLIGHT VERSIONS GIVE YOUR WHOLE SPACE THAT AMBIENT GLOW. AND YOU DON'T EVEN HAVE TO WHACK YOUR HEAD FOR THE EFFECT WITH LOW CEILINGS.
ADJUST YOUR GLOW. SURFACE-MOUNTED MOVEABLE AND TRACK DESIGNS. IN THE MINI MINION SIZE).
JUST BECAUSE THEY'RE BIG AND GLOWY DOESN'T MEAN THEY'RE NOT REFINED. KEEP YOUR MINIMALIST STYLE GOING WITH THE SHARP, CLEAN LINES OF THESE LEDS.
A RANGE OF CCT OPTIONS FOR A RANGE OF APPLICATIONS. CHOOSE THE TEMPERATURE THAT MATCHES YOUR FULL MOON VIBE.
EASY ON THE EYES. LARGE SURFACE AREAS MAKE THIS COLLECTION SHINE SOFT LIKE THE MOON. NO HARSH SHADOWS (BUT MAYBE SOME HOWLING).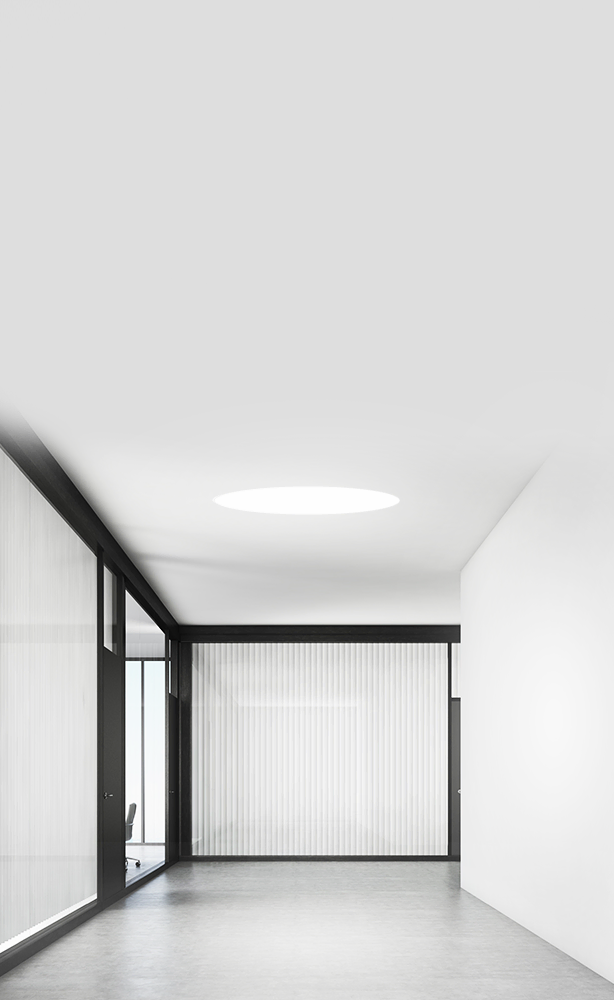 YOU DON'T HAVE TO STOP MOONING OVER THESE BEAMS ANY TIME SOON EACH COMES WITH A 7-YEAR WARRANTY.
FULL MOON PARTIES, WHILE RANGING IN SIZE, ALWAYS LEAVE AN IMPRESSION. EVEN IF YOU'RE HAZY ON THE DETAILS. CHOOSE YOUR SIZE (AND REMEMBER IT IN THE MORNING) FROM 400 MM UP TO THAT 1.2 M GLOW.
TAKE THIS SHOW OUTSIDE. SOME OF THESE BEAMS ARE IP65 RATED. CHECK THE FILTERS BELOW. (THERE'S EVEN A HALF MOON SHOW FOR CLIMBING THE WALLS.)